There are a lot of animal pictures you can find on the internet. Besides pictures, you can also find a great animal wallpaper. Most of them are well made with a drawing program like photoshop, some of them are great original photos of animals made by ourselfs, transformed into backgrounds with different resolutions. Below you'll find these kind of pictures of animals, which are transformed into beautiful wallpapers to set on your computer.
We've wild animals wallpapers (like wildlife african animals), some less wild animals, but also some animal wallpapers of zoo animals.
There are some backgrounds from giraffes, a real great and huge animal you can see in the wild (mostly in africa) and in the zoo's. probably these are the largest animals in the world. Besides of course the dinosaurs, but they're extinct. Have you ever seen a giraffe so close? Well, set is as your background image and see it very close every day :).
Of course there are also some predators, like a polar bear, a leopard and a crocodile (is this not a dinosaur?). Well, that huge crocodile is looking forward to take a little bite in the sheep next to him. And of course some little monkeys can not be missed between all these animal wallpapers.
We also have some bugs and insects you can place on your desktop background. These are really cool wallpapers, especially the one of a fly……well, believe me, there is a fly in these background photos. But there's also a spider with the fly. Well, I guess that's nature :). Some less violent are the bug wallpapers of a wasp and a beautiful red colored dragonfly.
Animal wallpaper
Find your favorite animal wallpaper and set it directly as your desktop background. Notice that the wallpapers with the resolution 1920×1080 we offer, are also usable for other resolutions. For example, these are usable for 1600×900, 1920×1080 and 1280×720 without being distorted.
---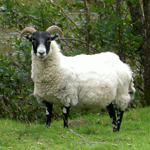 1024 × 768
1280 × 1024
1920 × 1080
---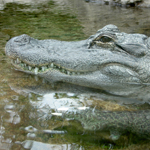 1024 × 768
1280 × 1024
1920 × 1080
---
1024 × 768
1280 × 1024
1920 × 1080
---
1024 × 768
1280 × 1024
1920 × 1080
---
1024 × 768
1280 × 1024
1920 × 1080
---
1024 × 768
1280 × 1024
1920 × 1080
---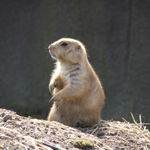 1024 × 768
1280 × 1024
1920 × 1080
---
1024 × 768
1280 × 1024
1920 × 1080
---
1024 × 768
1280 × 1024
1920 × 1080
---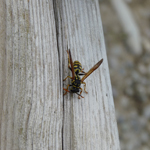 1024 × 768
1280 × 1024
1920 × 1080
---
1024 × 768
1280 × 1024
1920 × 1080
---
1024 × 768
1280 × 1024
1920 × 1080
---
1024 × 768
1280 × 1024
1920 × 1080
---
1024 × 768
1280 × 1024
1920 × 1080
---